Scene to Stats: Ewok Warriors
07/24/2023
Fierce and protective, the Ewoks found themselves at the center of a conflict between the Galactic Empire and the Rebellion.
Read more
Latest Transmissions
Read about the latest updates from your favorite Star Wars: Legion characters! SEE ALL
Newest Releases

Check out all the newest and upcoming products for Star Wars: Legion here!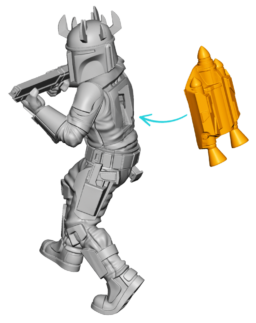 Miniature Assembly
Need help assembling your miniatures?
Click here to find assembly diagrams for Star Wars: Legion miniatures!
Learn More
Rules & Organized Play
Looking for the core rulebook, errata reference, points updates, or organized play documents?
Find everything you need at the link below.