Timeline Events
Atomic Mass Games is excited to introduce a new premiere competitive format for Marvel: Crisis Protocol™ designed to be run at large, multi-day events. Each Timeline is a snapshot of the Marvel: Crisis Protocol universe that restricts the characters and cards available to players. By not having the entire Crisis Protocol range at their disposal, players will be challenged to think outside the box in order to find new and interesting Roster combinations they believe will lead them to victory.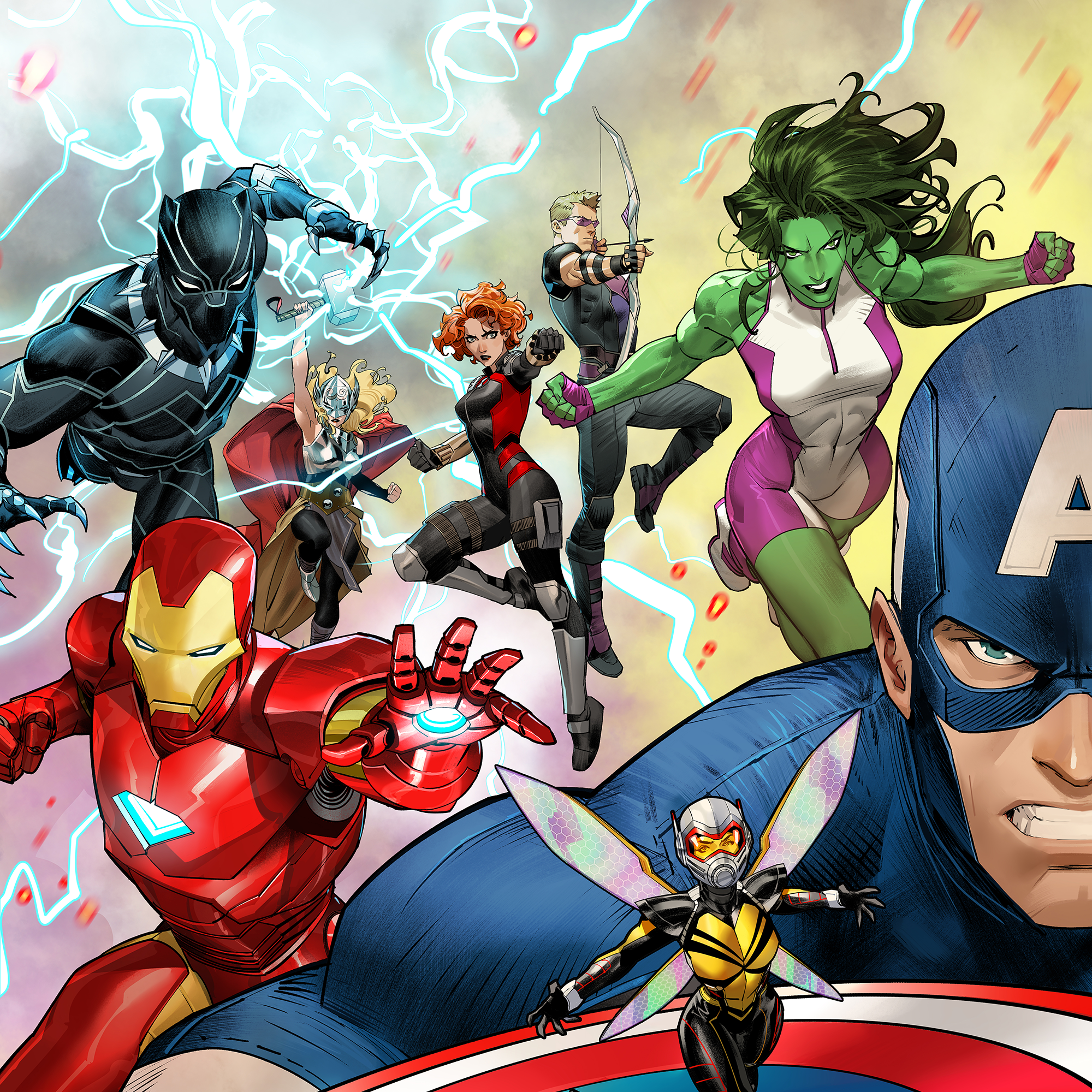 Timeline Event Rules
In this packet you will find the official rules for running a Timeline Event. Timeline events introduce unique roster restrictions that have players build 3 Rosters, with 30 unique characters, from the current legal Timeline. Players use all 3 Rosters during the event, swapping between them in a prescribed order.
DOWNLOAD PDF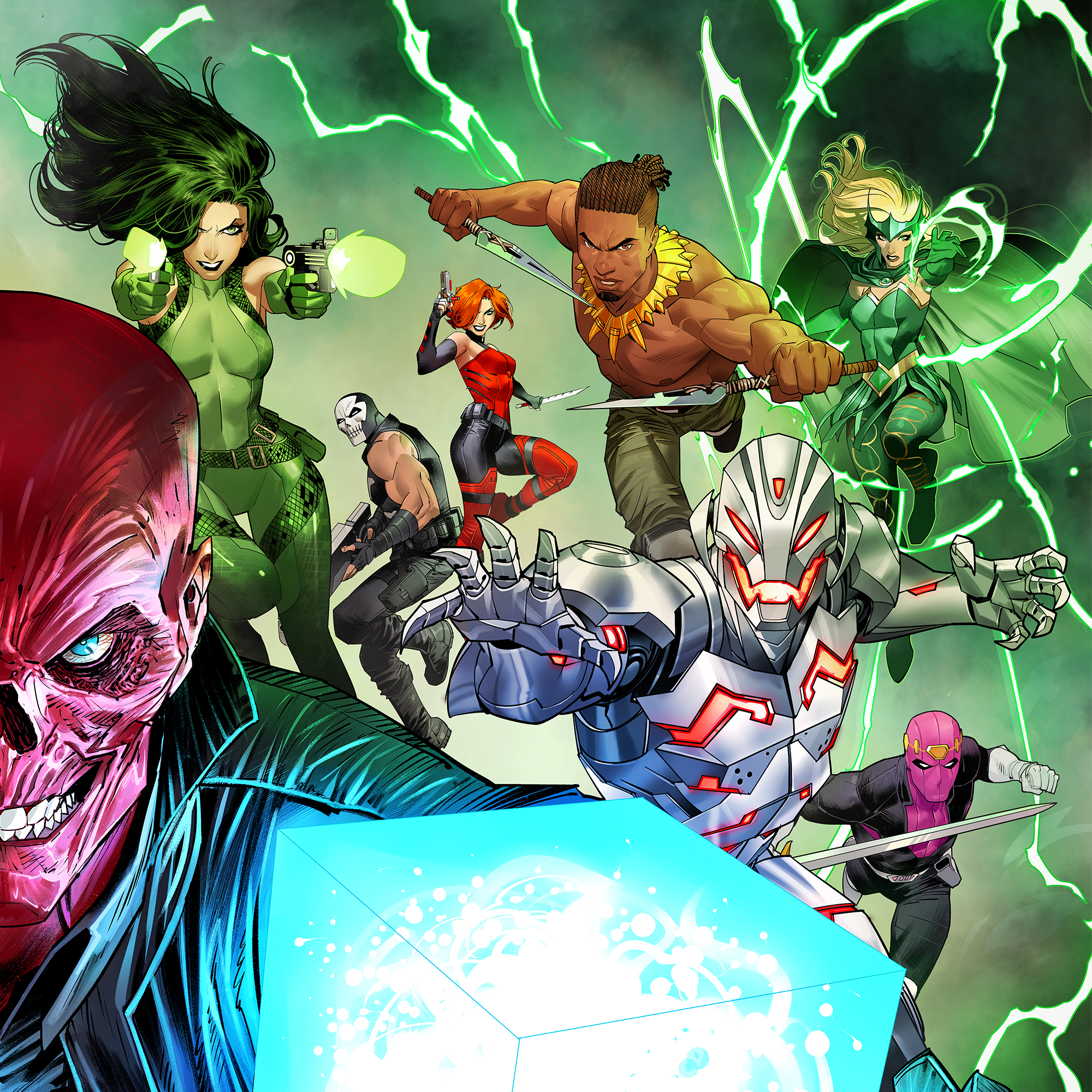 2024 Timeline List
The 2024 Timeline list is a resource of all the characters, Team Tactic Cards, and Infinity Gems legal in the 2024 Timeline. The list of characters also includes which Affiliations those characters are Affiliated with. The Restricted List for Organized Play is also included in this document.
DOWNLOAD PDF
ULTIMATE ENCOUNTERS
In an Ultimate Encounter, players form a Crisis Team with multiple squads to battle a deadly threat in unique narrative missions called Encounters. Each of these Encounters specifies the number of players as well as the squad size for each player on their setup card.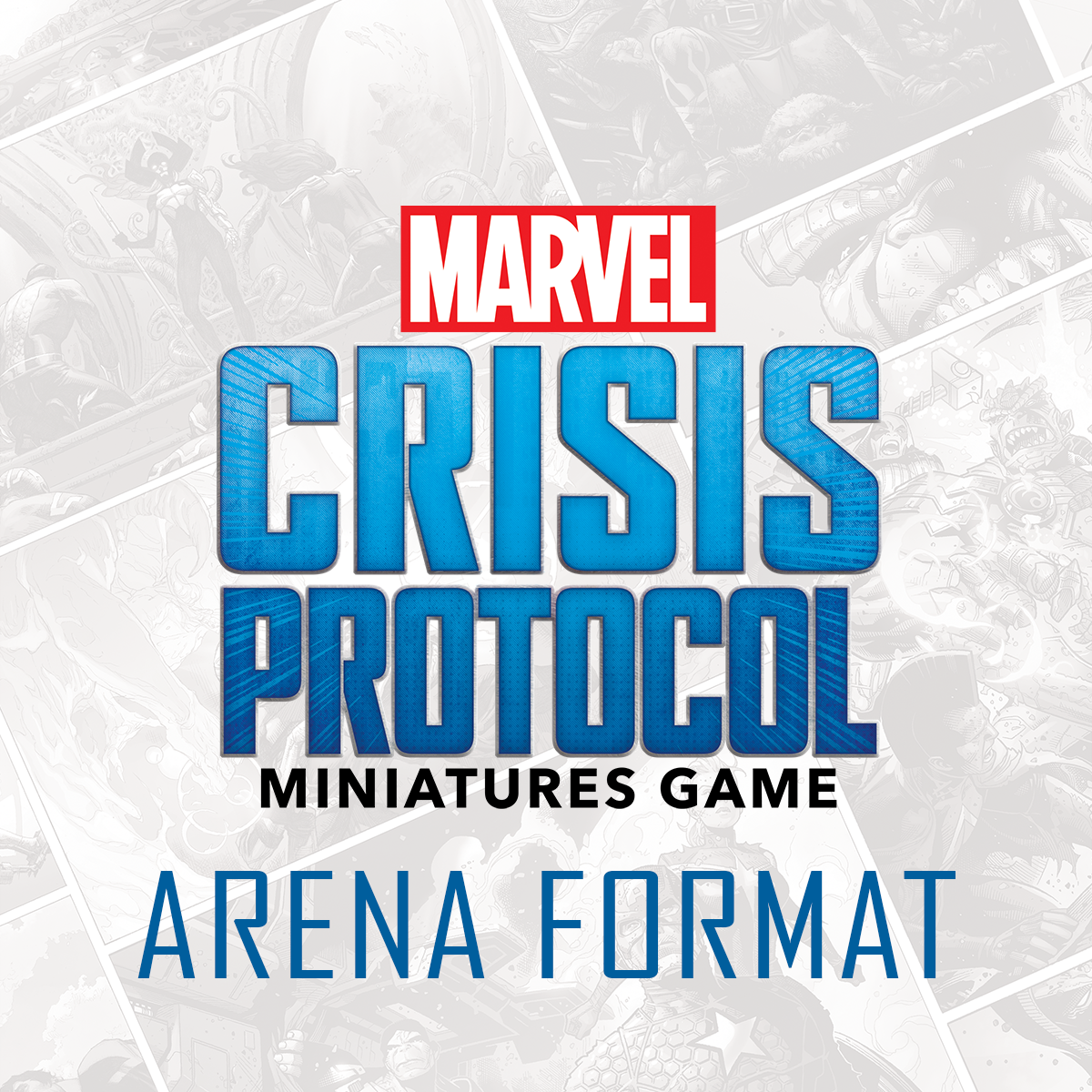 Arena Format: Battle Realm
Arena Formats are designed as options for enhancing/altering the standard play experience in both Crisis Day Events and, if both players agree, standard one-off games of Crisis Protocol during a game night at their LGS, game club, home, etc. Arena Formats typically require each player to bring an expanded or alternate roster to the game compared to the standard roster rules for Crisis Protocol.
DOWNLOAD PDF
Party Format: Collector
Party Formats are designed for player groups of close friends or family interested in playing a format that requires a much greater effort of coordination and organization among the players. Thus, Party Formats are not for use in Crisis Day Events or other organized events where players from different communities come together to celebrate the fun and enjoyment of Crisis Protocol. Instead, these are formats designed for tight-knit groups to come together and have a fun day of Crisis Protocol gaming among their close friends.
DOWNLOAD PDF
Marvel: Crisis Protocol Rules Forum

A place to ask Rules Questions about Marvel: Crisis Protocol!