Sabotage Showdown Preview Article
10/09/2023
Arriving this November, Sabotage Showdown introduces the first of three mission packs designed and developed alongside the game's first several waves of releases.
Read more
Latest Transmissions
Read about the latest updates about Star Wars: Shatterpoint SEE ALL
New and upcoming Releases

Check out all the newest and upcoming products for Star Wars: Shatterpoint here!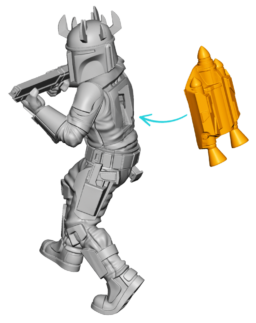 Miniature Assembly

Need help assembling your miniatures? Click here to find assembly diagrams for Star Wars: Shatterpoint miniatures!
Learn More
Rules & Organized Play
Looking for the core rulebook, errata reference, or icon reference documents?
Find everything you need at the link below.